Werk waar we
trots

op zijn.
Nog meer werk we
trots

op zijn.
STG – United States
In-store customer engagement.

Sweco
Climate sensing for a Happy Building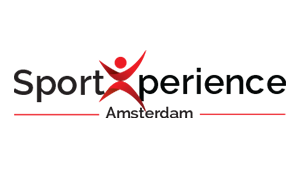 SportXperience Amsterdam
On-site customer analytics.

Bodyworlds
In-store customer analytics. Dolby Cinema
Digital strategy for Europe.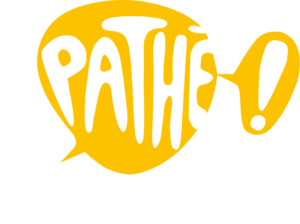 Pathé ATM
In-store customer engagement.

Xtracold Icebar Amsterdam
On-site customer portal and analytics.

Texel WiFi
Portal and analytics on the island.

I amsterdam
Flagship store, online.

De Tulp
WiFi for more than 100.000 demanding guests.

NVM Academie voor Vastgoed
Online branding and design.

Catalyst Roadmap
The EU roadmap to Green datacenters.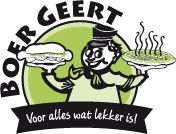 Boer Geert
Leading sandwich chain goes digital.

Zuidpark
Visitor engagement in co-working.

Lovers – Van Gogh Café
Wireless masterpiece.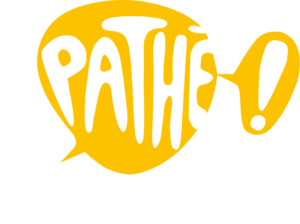 Pathé Scan & Go
Never stand in line again.

Slide Factory
World's largest Trombone festival. Online. Reis met je Hart
Wireless networking for charity.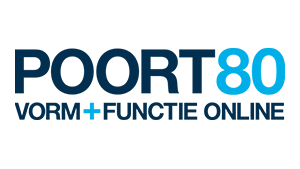 Poort80
High-availability wireless network.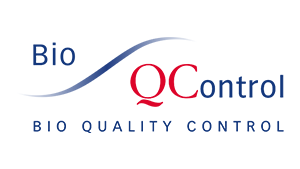 BioQControl
Purpose built website.

Paal 9
WiFi at the beach.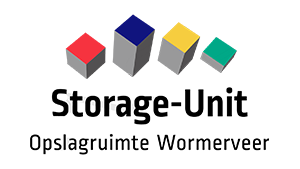 Storage Unit
Super fast WiFi.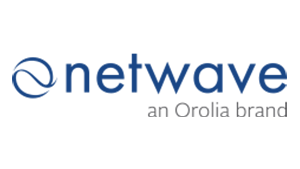 Netwave Systems
Up-to-date WiFi network.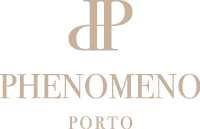 Phenomeno Porto
Launching a new brand online.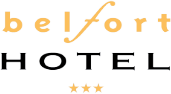 Belfort Hotel
The best Wifi in the hotel.
Waterproef
WiFi network and portal.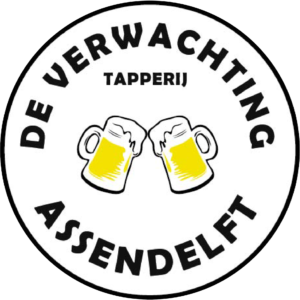 Tapperij De Verwachting
Website refresh and webshop. Saxofoon festival
Online at the festival.

Bakker Travel
Always WiFi on the road.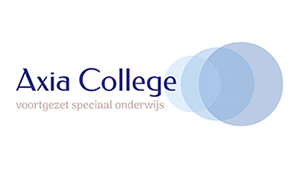 Axia College
The best WiFi at school.

Jean Mineur Mediavision
Advertisement conversion overview. Jaarbeurs VIV
Website design.

Vispaleis en Rokerij Van der Star
Website & webshop refresh.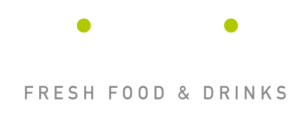 Tisfris
Always online.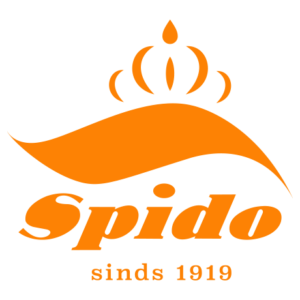 Spido
WiFi on the boat.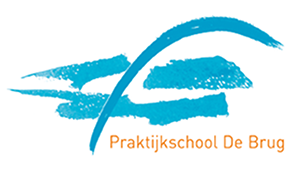 Praktijkschool De Brug
WiFi at school.

Pakhuiswerk
Digital support.

Logistics Workforce
Digital growth.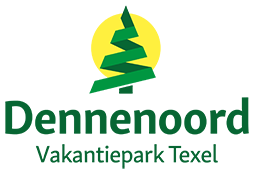 Dennenoord
WiFi portal refresh.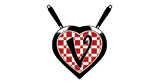 De Vuursche Boer / Bos
Powerfull WiFi network.

Jan Zandbergen
Enterprise WiFi for a market leader.

Haarlemse Huizenaanpak
Digital Discovery CRM.

Paddy Murphys Irish Pub
Contact registration.

Catalyst
Official website of EU Green datacenters. GreenIT
Knowledge hub for interactive collaboration.
Wil je ook meetbaar je doelen halen?
Neem dan contact met ons op. Wij vinden het leuk om met jou van gedachten te wisselen. Ook een kort gesprek levert altijd nieuwe inzichten op. Beloofd.