Cobra Climate sensor.
Happy Healthy People at every location. Optimizing the CO2 value can improve productivity by 15%. That means an optimal climate with less chance of illness and a good feeling!
Healthy Building
The air quality is usually determined by the CO2 value present. The Cobra Climate Plus Sensor makes air quality measurable and controllable. Reducing the CO2 in a room where the CO2 value is higher than the established standard, by means of ventilation, for example, has a direct influence on the productivity and health of people in a room or building.
Real-time insights
With the Cobra Climate Plus Sensor you can signal in time when the CO2 value rises too high and action needs to be taken. By Notifications via all common channels, to yourself and to your visitors, data about the air quality in a room or building becomes real-time insightful and therefore more manageable and manageable. That is good for you and the environment.
The result for
visitors.
Give confidence that the organization takes demonstrable actions for the benefit of the air quality and therefore the health of the visitor. Ensure easy registration for contact research. Provide advice on which spaces are available. Report to competent authorities.

By measuring humidity, CO2 and temperature, you quickly gain insight into the quick wins. With this data, proposals can be made for adjusting the climate system.
For example, if the CO2 value is too high, it is possible to focus on improving ventilation. Show people that you care about their health.
Data with
value.
By combining sensor data with visitor movements, the weather or even ticket sales, data gains value. With the real-time Interaction Platform, Cobra Climate offers the tooling to gain insight into trends and dependencies. A visitor can also register, so that in the event of a contact investigation, the requirements of the government are met.

Why Cobra Climate Plus?
The best quality sensors since 2015.
Customers and employees become Happy Healthy People.
Increases productivity, reduces illness.
Helps with legal and regulatory compliance.
Open data, can be linked to any system.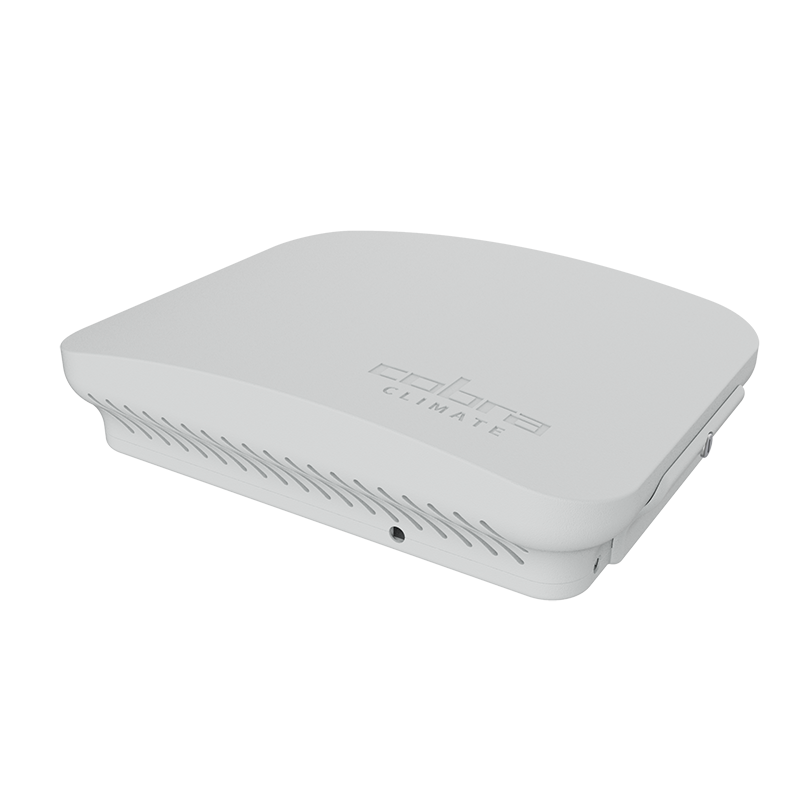 Meer weten of
bestellen?
Kijk op onze dienstenpagina, neem contact op, download onze factsheet of bestel in de store!