About us.
Wireless solutions for retail, office, industry and tourism at organizations with many devices / visitors. For more than 30 years we support successful companies in Europe and the United States by combining web technologies with WiFi and IOT sensors for location analytics.
Our vision.
In addition to high-availability wireless solutions, we believe that making companies able to continuously measure and monitor progress contributes greatly in achieving their goals. This is why we invented the Interaction Platform for visualizing the digital customer journey.
Our mission.
Happy Healthy People 'around the world' by optimizing the digital user experience of your customers and/or visitors on every physical location. Did you know that some companies have more valuable visitors on location than on the web?
Our Partners.
We partner with leading companies and brands. Want to know more about our partnerships?Contact us!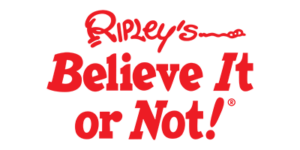 Ripley's
The best WiFi – Believe it or not!

Diviande – production
Wireless Business continuity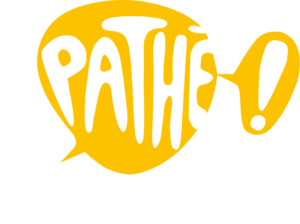 Pathé Scan & Go
Never stand in line again.

Logistics Workforce
Digital growth.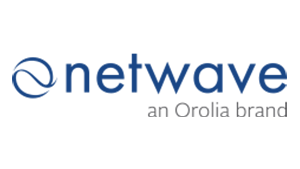 Netwave Systems
Up-to-date WiFi network.
STG – United States
In-store customer engagement. Dolby Cinema
Digital strategy for Europe.

Sweco
Climate sensing for a Happy Building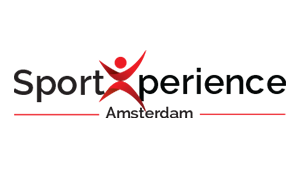 SportXperience Amsterdam
On-site customer analytics.

NVM Academie voor Vastgoed
Dutch real-estate academy, online.

Bodyworlds
In-store customer analytics.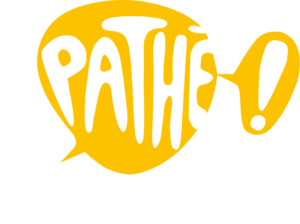 Pathé ATM
Get your tickets faster.

Xtracold Icebar Amsterdam
On-site customer portal and analytics.

I amsterdam
Flagship store, online.

De Tulp
WiFi for more than 100.000 demanding guests.

Catalyst Roadmap
The EU roadmap to Green datacenters.

Zuidpark
Visitor engagement in co-working.

Lovers – Van Gogh Café
Wireless masterpiece.

Slide Factory
World's largest Trombone festival. Online. Reis met je Hart
Wireless networking for charity.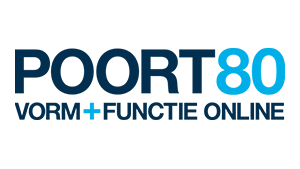 Poort80
High-availability wireless network.

Paal 9
Online at the beach.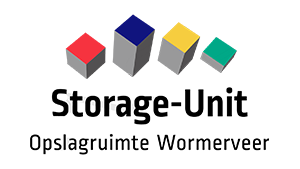 Storage Unit
Super fast WiFi.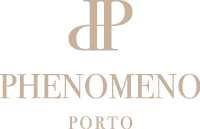 Phenomeno Porto
Launching a new brand online.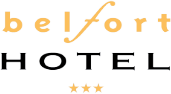 Belfort Hotel
The best Wifi in Amsterdam.
Waterproef
Critical network for Dutch water quality

Texel WiFi
Portal and analytics on the island. Saxofoon festival
Online at the festival.

Bakker Travel
Always online on the road.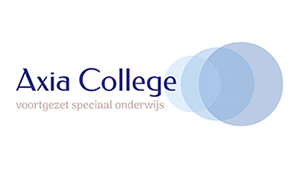 Axia College
The best WiFi at school.

Jean Mineur Mediavision
Higher conversion for Ads. Jaarbeurs VIV
Worldwide event showcases.

Vispaleis en Rokerij Van der Star
Website & webshop refresh.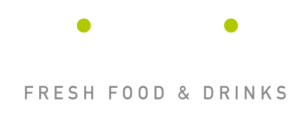 Tisfris
Always online.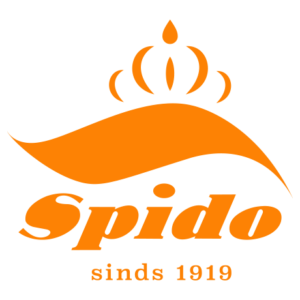 Spido (since 1919)
Customer engagement on passenger ships.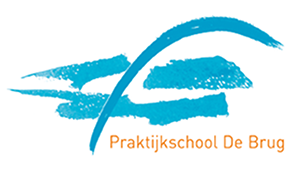 Praktijkschool De Brug
WiFi at school.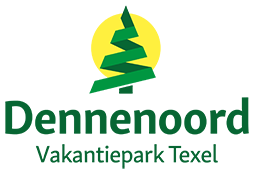 Dennenoord
Guest services on largest independent camping.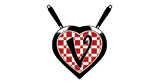 De Vuursche Boer / Bos
Powerful WiFi guest network.

Jan Zandbergen
Enterprise WiFi for a market leader.

Haarlemse Huizenaanpak
Digital Discovery CRM.

Catalyst
Official website of EU Green datacenters. GreenIT
Knowledge hub for interactive collaboration.